#WINATSOCIAL Program
Social-Emotional Learning for the Modern Day
How #WINATSOCIAL Supports Educators
Need a turnkey solution for social media use and social-emotional learning that empowers your school community without overburdening faculty? 
"Kids are SO pumped about the material. We have done many other initiatives and I have never seen the kids this excited. You're speaking their language. The message is resonating."
Dr. Julie Mayring
Middle School Director
Bay Ridge Prep, NY
Case Study
How the Pegasus school integrated The Social Institute's student-led approach to enhance SEL
Download Now
Sequenced, Developmentally Appropriate Lessons
#WinAtSocial Lessons begin in 4th grade with emotional awareness and progress through technology use, social media, life skills, social emotional prep for college, and career skills. We take a positive, student-respected approach, while many lessons incorporate science, history, social studies, and other topics - so you can incorporate #WinAtSocial Lessons throughout the school day.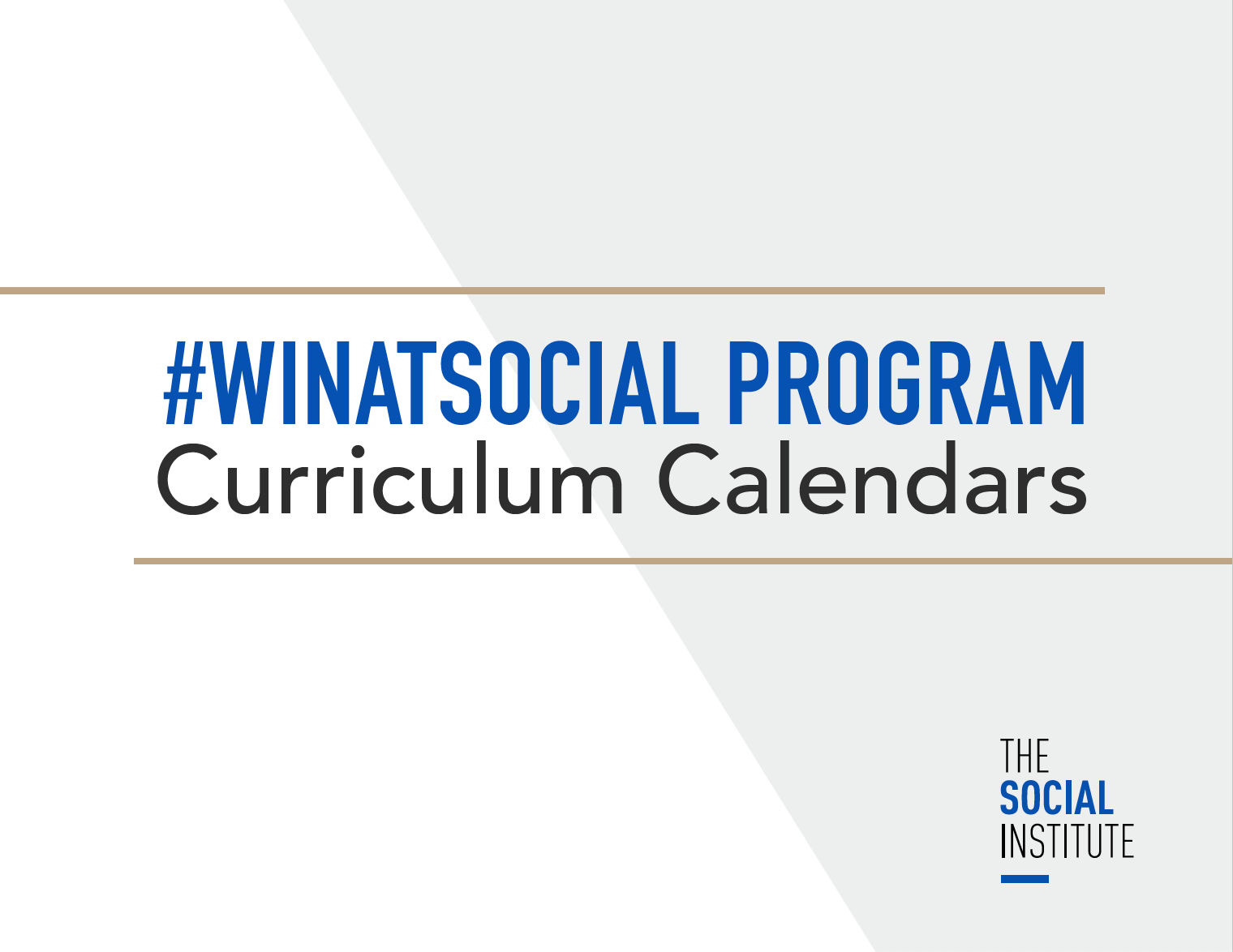 Curriculum Calendars
In order to help schools plan their year and integrate #WinAtSocial into their academic calendar, we mapped out all 63 of our lessons into a month-by-month sequence for each grade. While all of our evergreen, turnkey lessons can be facilitated at any point throughout the year to fit the needs of our partners, the Curriculum Calendar provides additional guidance for setting your school up for success.
Insights: assessment + School Benchmarking
Understanding student wellbeing, behaviors, and trends is critical to strengthening a school community. Download a data sample to explore how insights can help your school.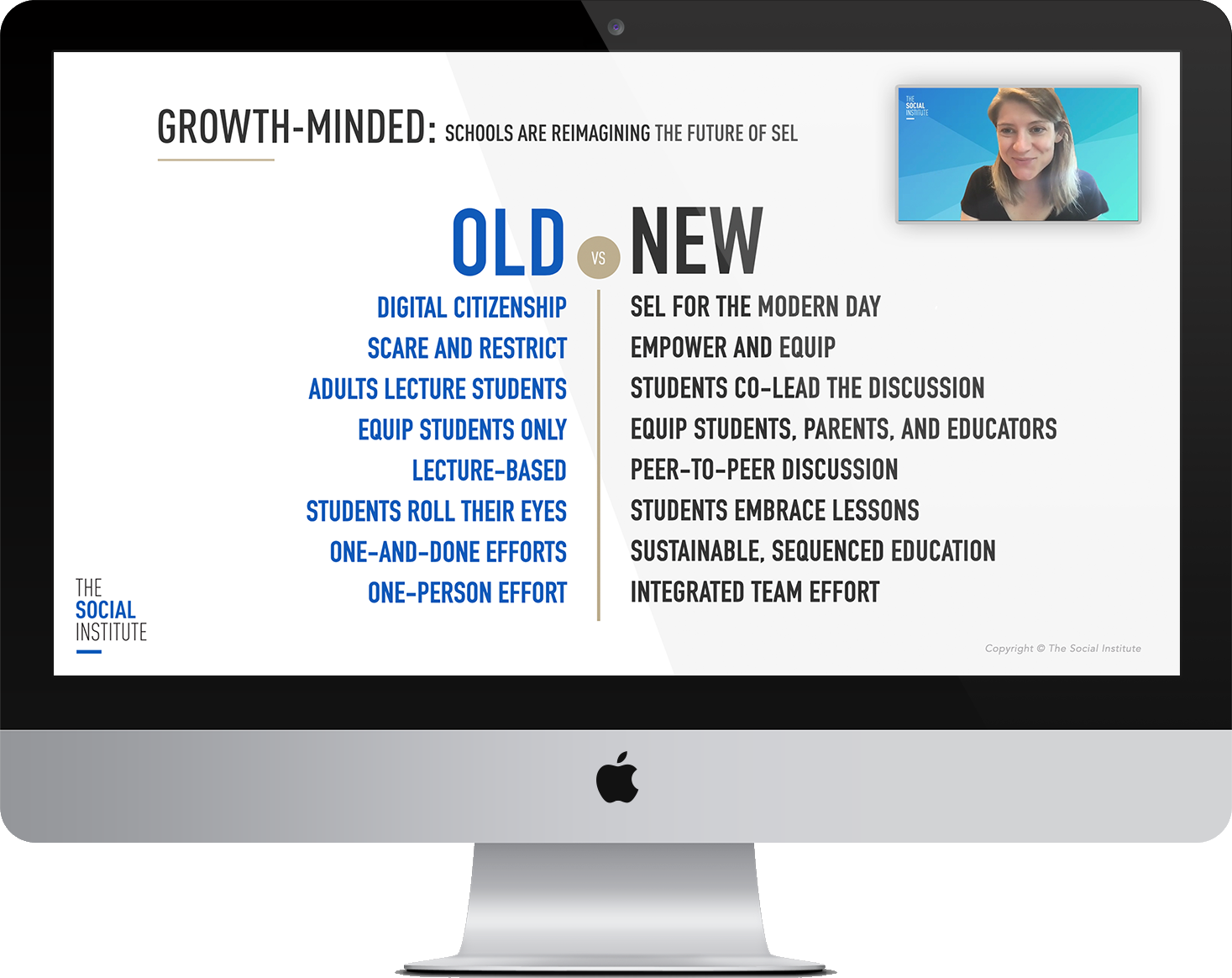 Faculty Professional Development
When Faculty have varying levels of experience with social-emotional learning, our professional development resources and faculty presentations can provide engaging content and useful tips from experts within our national community of educators.
Download Now
How Episcopal Academy utilized The Social Institute's turnkey curriculum to address SEL across multiple divisions.
Founded in 1785 and located in the suburbs of Philadelphia, Episcopal Academy is one of the oldest independent Episcopal schools in the United States, offering Pre-K through 12th grade.
Defining modern social-emotional learning
Student technology and social media use are skyrocketing and schools struggle to keep up. From texting to TikTok to online coursework, students don't distinguish between the physical world and the digital world. It's all the same. Social media is just being social. With technology's rate of change, student experiences evolve quickly. How can schools continue to foster healthy, productive learning environments?
Read More
Support Your Parents
With our Parent Toolkit, Family Huddle Questions, and Parent Presentations, we equip your parents with the in's and out's of social media, student trends, and discussion topics for healthy family conversations.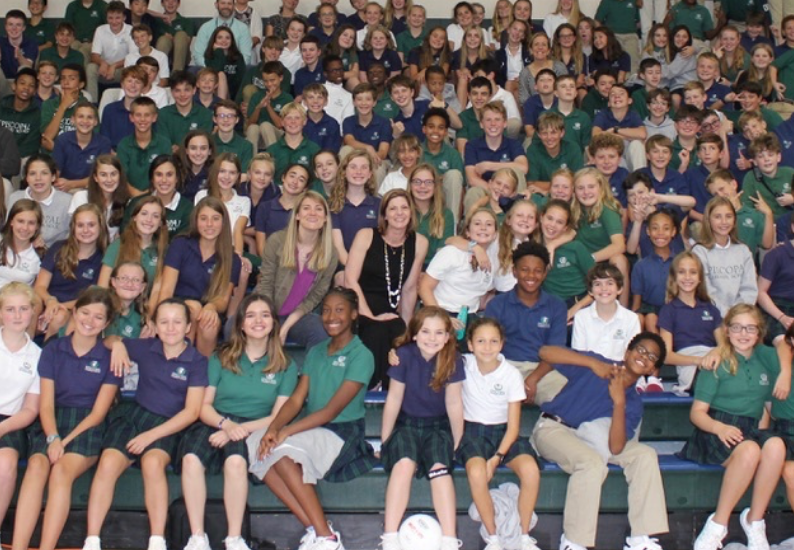 Empower Your Students
From interactive, engaging lessons to the Student Ambassador Program, empower your students to build healthy, productive lives.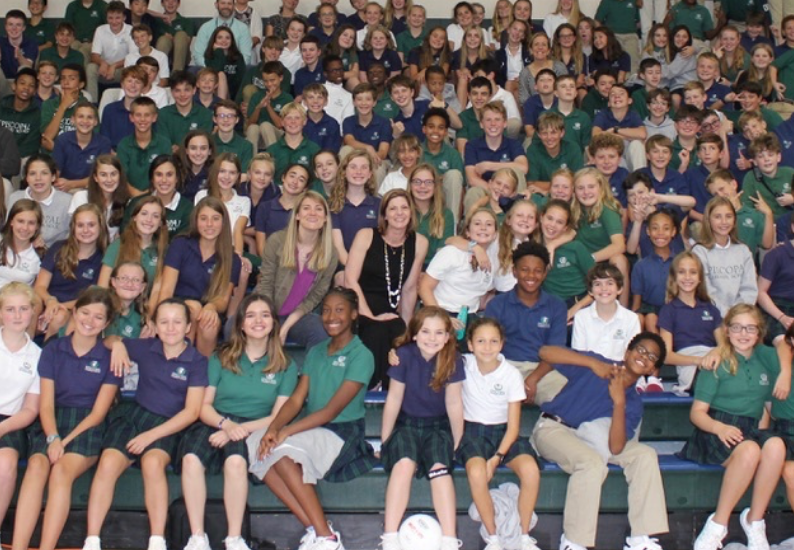 Speak with our team
Let's help your school's parent community with proactive, positive resources that align with #WinAtSocial Lessons.
---