#WINATSOCIAL Program
Life Skills for the Modern Day
How #WINATSOCIAL Equips Families
We equip families with the in's and out's of social media, insights on student trends, and discussion topics that align with #WinAtSocial Lessons. Schools that partner with The Social Institute can offer families complimentary access to the Parent Toolkit, a quick-read resource with the latest social media tips & trends and more to support positive, high-character decision-making.
Already have access to Parent Toolkit?
log in
Cynthia Hanks
Mom of a 7th Grader
Saint Raphael School
"The parent presentation that evening was then packed with solid information, relevant examples, a clear message, and step-by-step recommendations that will benefit the Hanks house. I really enjoyed how The Social Institute tailored the presentation to our own school's needs and provided tools to navigate this ever-changing world of social media. I came home surprisingly refreshed and optimistic that there is even more possibility to social media than I knew of. These teens have influences from social media that are shaping who they become as individuals, and I see tremendous value in learning technology simultaneously with my child."
Parent Toolkit
The Parent Toolkit offers family discussion topics, expert advice on tech & social media trends impacting students, and insight into social situations that children face daily.
Family Huddle Questions
Family Huddles are short conversations about common social and social media scenarios. Proactively huddle with a child to build trust and prepare them to make thoughtful, real-time decisions.
Parent Presentation
Equip parents with the best practices, knowledge, and everyday tools to help their children make high-character decisions and build emotional resilience to fuel health, happiness, and future success.
Download Now
Report: 23 Insights for 2023 on how students navigate well-being, social media, and tech
Social media is how students are social. It helps them stay connected to each other, their communities, and their world. This report highlights the findings from The Social Institute's nationwide survey of 22,952 students at U.S. public schools and independent schools, conducted Aug. 1 – Dec. 1, 2022. 
Support Your Educators
Need a turnkey solution that inspires faculty and empowers students? Address social media, technology use, and student well-being without overburdening faculty.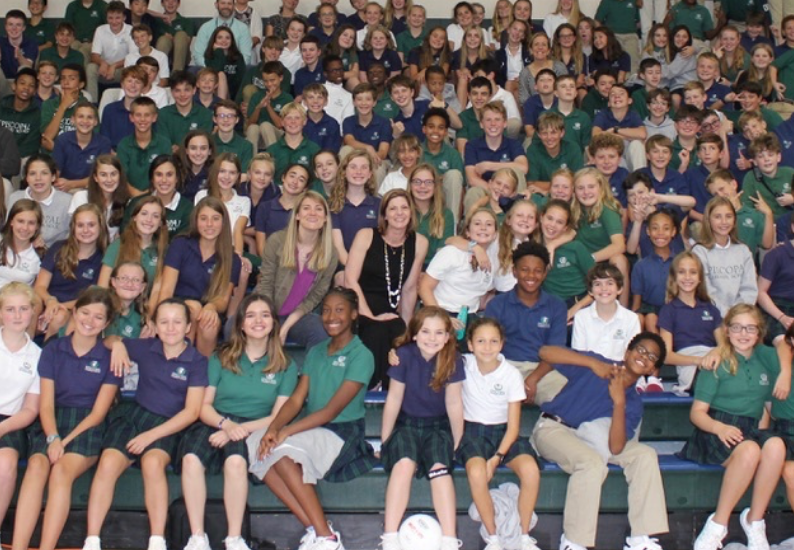 Empower Your Students
From interactive and engaging lessons to the Student Ambassador Program, empower your students to make healthy decisions now and in the future.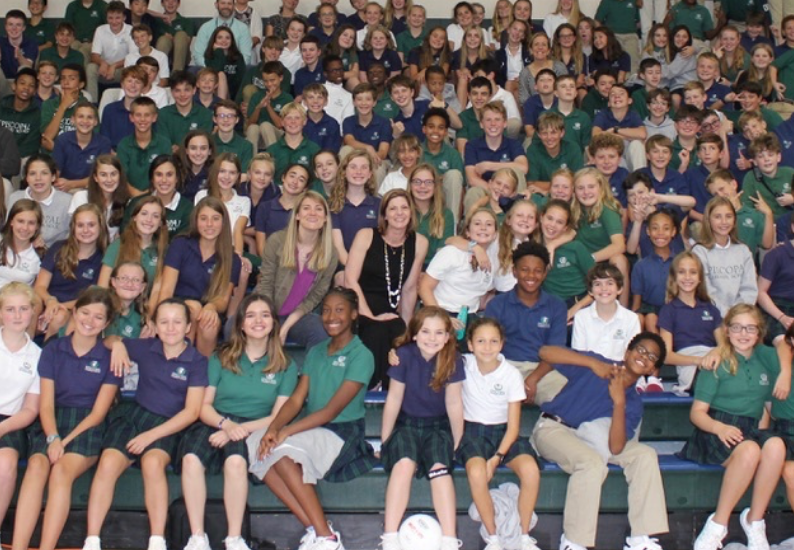 Speak with our team
Let's help your school's parent community with proactive, positive resources that align with #WinAtSocial Lessons.
---