Our Mission
The Social Institute (TSI) offers a gamified, online learning platform that empowers students to navigate their social world positively — including social media and technology — to fuel their health, happiness, and future success.
Our Positive Approach
Benefits
Empower students to navigate social media and technology in healthy ways.
Cultivate student resilience, soft skills, and a stronger school culture.
Capture and analyze real-time data on student trends to enable high-impact teaching and a healthy learning environment.
Distinguish your school with best-in-class lessons, in-person or remote.
Support teachers with a time-saving, turnkey program and continued learning.
Give families resources to inform healthy tech standards at home.
Our Partners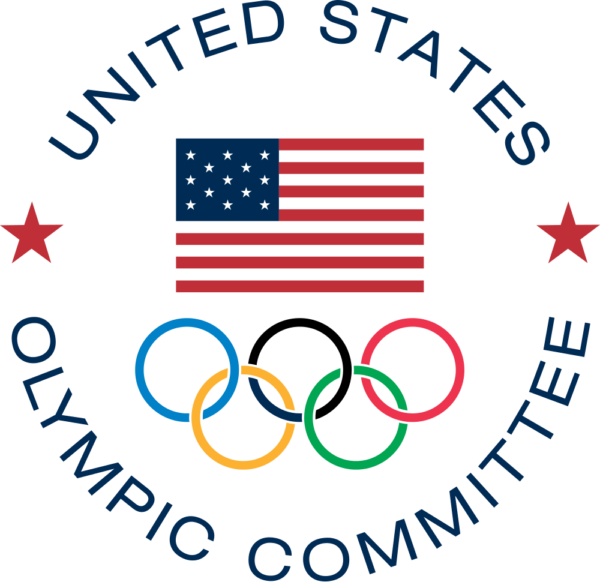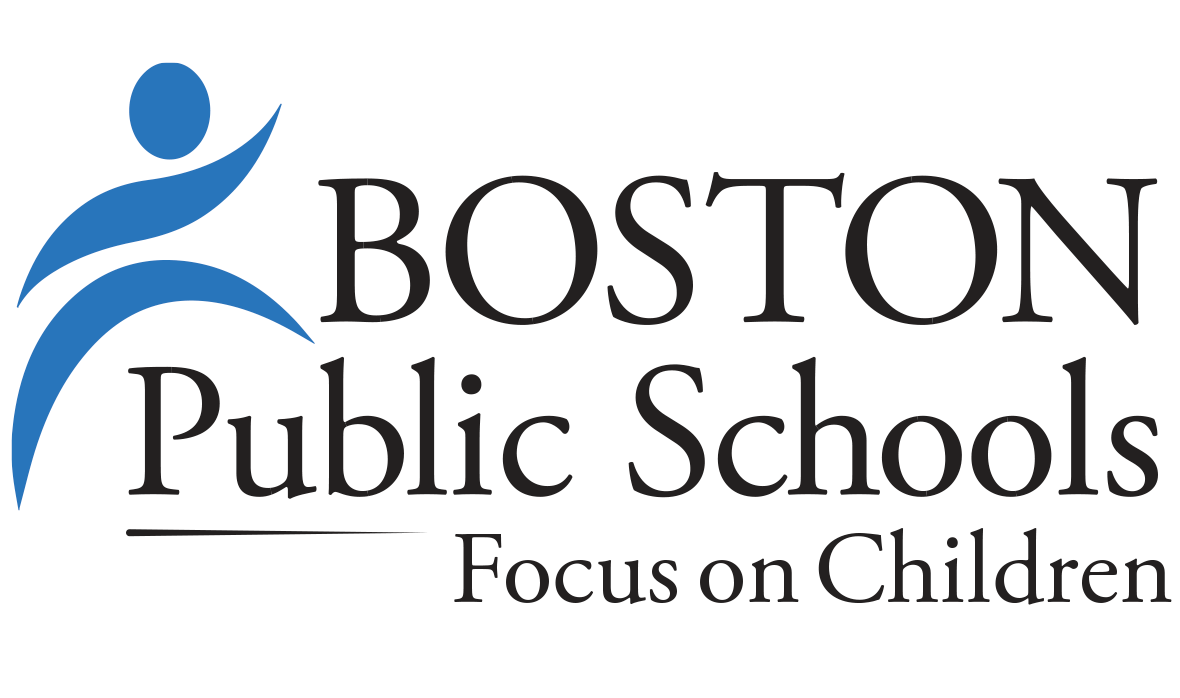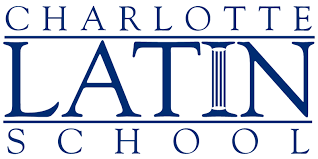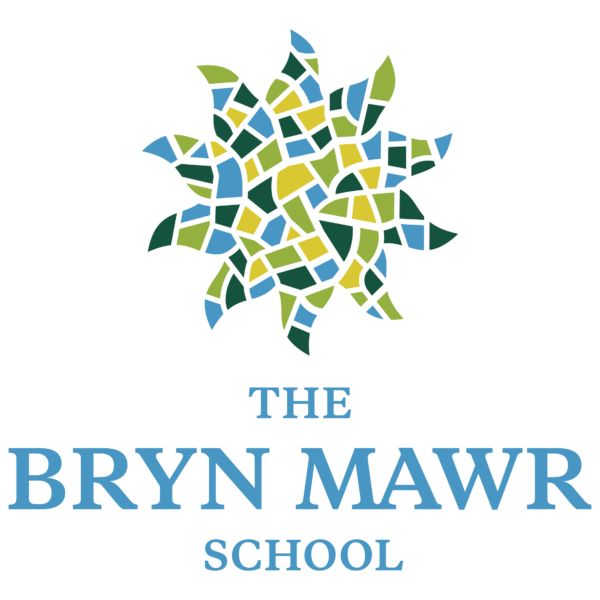 How We Empower Schools
POSITIVE APPROACH
We have a superhuman focus on positive ways to use the world's most visible representation of your character: social media. We aim to empower and equip, not scare and restrict.
STUDENT LED
PROVEN AND TESTED
Since 2016, we have implemented our evidence-based program with over 50,000 students at schools nationwide. Student feedback: two thumbs up.
GAMIFIED CURRICULUM
Created with over 50,000 students and applauded as the gold standard, our gamified curriculum challenges 3rd-12th grade students to navigate social media and technology positively. 
DATA-DRIVEN INSIGHTS
We deliver powerful, real-time insights into school culture and student experiences by capturing and analyzing student perspectives and well-being.
FAMILY AND FACULTY EDUCATION
Equip your entire school community to save time, see the positives, and stay ahead of social media with our 24/7 resources and turnkey lessons. No knowledge of or experience with social media required.
Equipping students to navigate
their social lives
Equipping students to navigate their social lives
Created with students
for students, parents, and schools
Focused on the positives
Tech-friendly and gamified
Updated each month
Turnkey and seamless