Our Mission
The Social Institute (TSI) offers a gamified, online learning platform that empowers students to navigate their social world positively — including social media and technology — to fuel their health, happiness, and future success.
Our Positive Approach
Benefits
Distinguish your school with best-in-class SEL, in-person or remote.
Address social media and technology's impact on student health.
Save faculty time and strengthen relationships with students.
Cultivate student resilience, soft skills, and a stronger school culture.
Inform leadership with aggregated student insights.
Enable families to support SEL at home.
Our Partners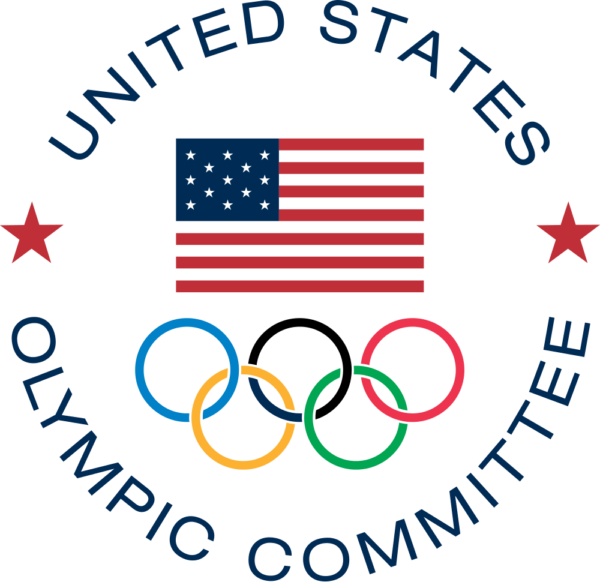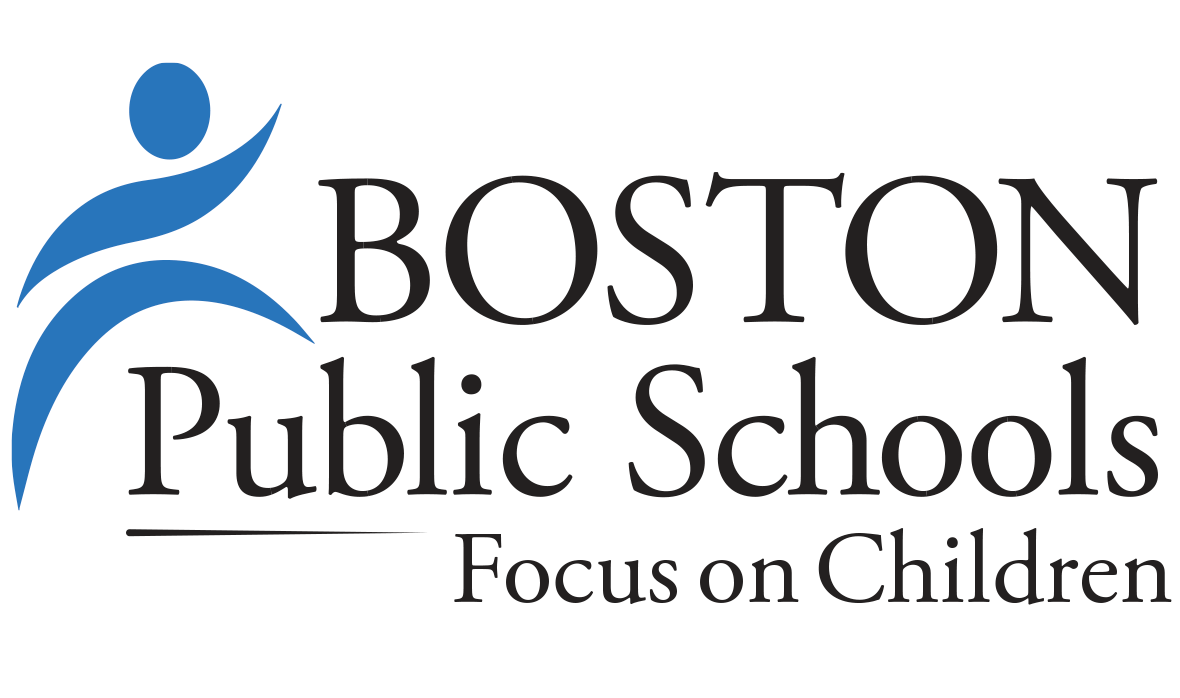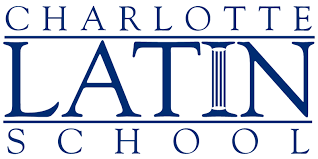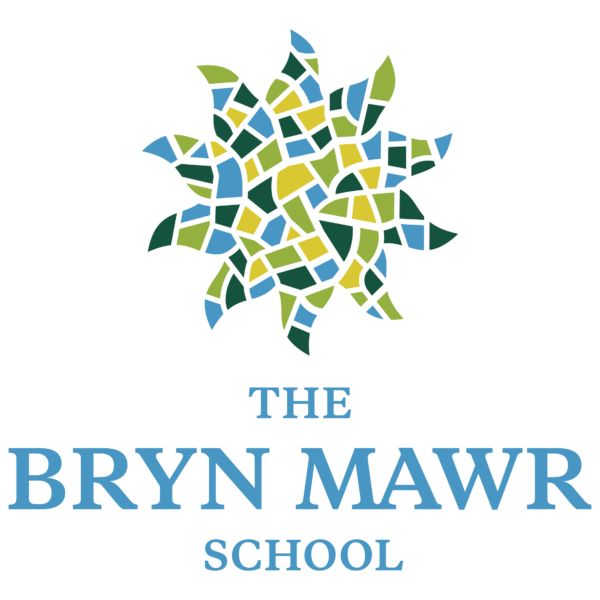 How We Empower Schools
POSITIVE APPROACH
We have a superhuman focus on positive ways to use the world's most visible representation of your character: social media. We aim to empower and equip, not scare and restrict.
STUDENT LED
PROVEN AND TESTED
Since 2016, we have implemented our evidence-based program with over 50,000 students at schools nationwide. Student feedback: two thumbs up.
GAMIFIED CURRICULUM
Created with over 50,000 students and applauded as the gold standard, our gamified curriculum challenges 4th-12th grade students to navigate social media and technology positively. 
PARENT EDUCATION
Save time, see the positives, and stay ahead of social media with our 24/7 tech tools. For parents, our positive approach to empower students, not scare them, is effective and fresh.
PROFESSIONAL DEVELOPMENT
Our turnkey, train-the-trainer approach enables school faculty to easily facilitate lessons during advisory, homeroom, or health class. No knowledge of or experience with social media is required.
The leading approach to
social-emotional learning.
The leading approach to social-emotional learning.
Created with students
for students, parents, and schools
Focused on the positives
Tech-friendly and gamified
Updated each month
Turnkey and seamless